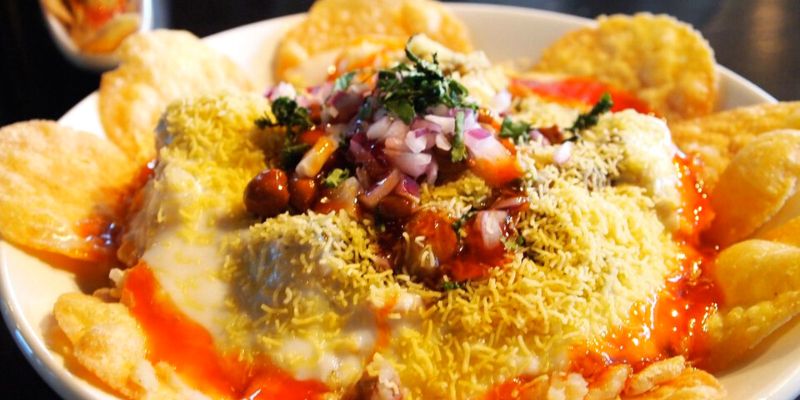 Delhi Walking Tour & Old Delhi Food Tasting Tour
Delhi is a very entertaining city, even at night ! In Delhi Walking Tour, you will get an occasion to meet local people, taste typical famous Indian street food as well as discover the pleasant hidden markets of Delhi. After exploring Delhi Walking Tour & food tasting tour, you will not only have an unforgettable memories in your heart, but also in your stomach!
Pick Up and Drop off is included.
Private tour with just you and your people.
Get an chance to taste the local and delicious food.
A professional native tour guide, who will make sure that you won't miss any exclusive anecdote or secret of the city.
1. It is mandatory to carry and keep the national ID documents of each participant of the tour either physically or in your phone.
2. Please do not carry any suitcase and baggage because this is the Delhi Walking Tour.
You will be picked up by our driver at 06:00 PM from your desire location(Hotel,Railway Station and Airport) in Delhi and our Experienced tour guide will be introduced you, who will take you around the city to make you taste the delicious, typical and the local food of Delhi. famous street market area to have you a tasty local food of Delhi.
The old Delhi food tasting tour will be started by 06:00 PM in the evening. You will be taken to the famous streets of Delhi where you will taste the special dishes such as CHOLE BHATURE(Fried bread), DAHI VADA(Fried flour balls in thick yogurt), SPICY ALOO CHAT(Fried potatoes with Indian Masala and Chatni), STUFF PARATHAS. After this spicy food, you will also have some sweets like a JALEBIS(Sugar- Soaked) and LASSI. The Non vegetarians visitors can try fried chicken too. After tasting all this food, you will discover KHARI BAOLI, the largest spices market of Asia.
After the whole tour, you will be dropped at your desired location in Delhi.
We hope that you will have a wonderful experience and that we will see you soon in future through our company Super India Tour.
More prices are available on request.
Frequently Ask The Question