Make your dream come true.
You want to come to India but you still wonder where to go, how long to stay in each location, how to organize your trip and combine all your wishes ?
Then you're at the right place !
Super India Tour offers you the opportunity to design a Tailor-Made tour with the help of our highly qualified tour operators team. This tour will be created from A to Z according to you and to your wishes only.
Fill up the form below and share with us your global project, your constraints and your special desires and we will make sure to bring it to life !
Our team will contact you in no time in order to discuss every details, plan and book your unique Customize Tours.
We are waiting for you !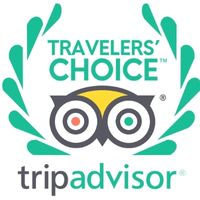 If you do have any query, please feel free to contact with us through this below details:
SS-64, Shamshabad Road, Shaheed Nagar, Agra- 282001, India.