Super India Tour is a tour operations company specialized in organizing tours in Northern India. It especially offers popular packages including Taj Mahal tours, Agra city explorations or any other tours featuring some of the most beautiful regions of the north part of India, notably its capital New Delhi, Rajasthan cities like Jaipur or Udaipur, spiritual centers like Amritsar, Varanasi or Rishikesh and national parks like the famous one of Ranthambore.
Super India Tour also provides transportation and/or licensed tour guides to our guests who already have their itinerary planned in their mind.
Our company aims to provide you with the all time best experience in India. Its main goal is for our guests to leave our country with endless memories and of course the will of coming back as soon as possible !
Our team is composed of tourism professionals who all have been working in the field of international and domestic tourism since more than a decade. Our whole team will have at heart to provide you with the best services and to assist you since the beginning of your plan to go to India, until the end of your journey.
We are very much looking forward to welcoming you and can't wait for you to trust us with the organization of your trip !
This is Amazing Travel Services!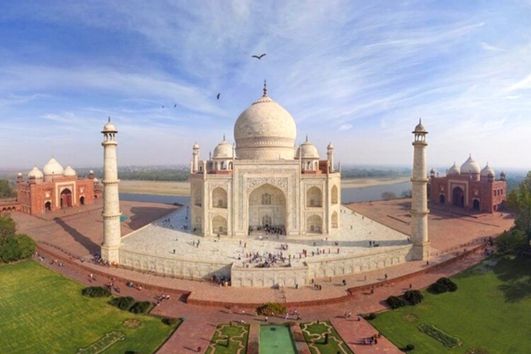 If you have any suggestion for our tour packages, please feel free to share with us: